Transform your home with Adelaides leading house painters
With over 30 years in the painting business, our team of professional house painters will help you create a look you love whilst adding style and value to your property.  With expert advice and prompt professional service, we'll transform the look and feel of your home.
Internal and external painting
Precision preparation & top quality paints
Fully licensed and insured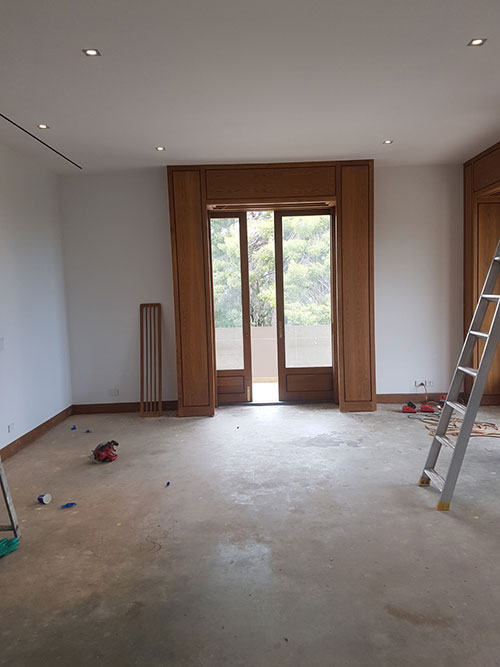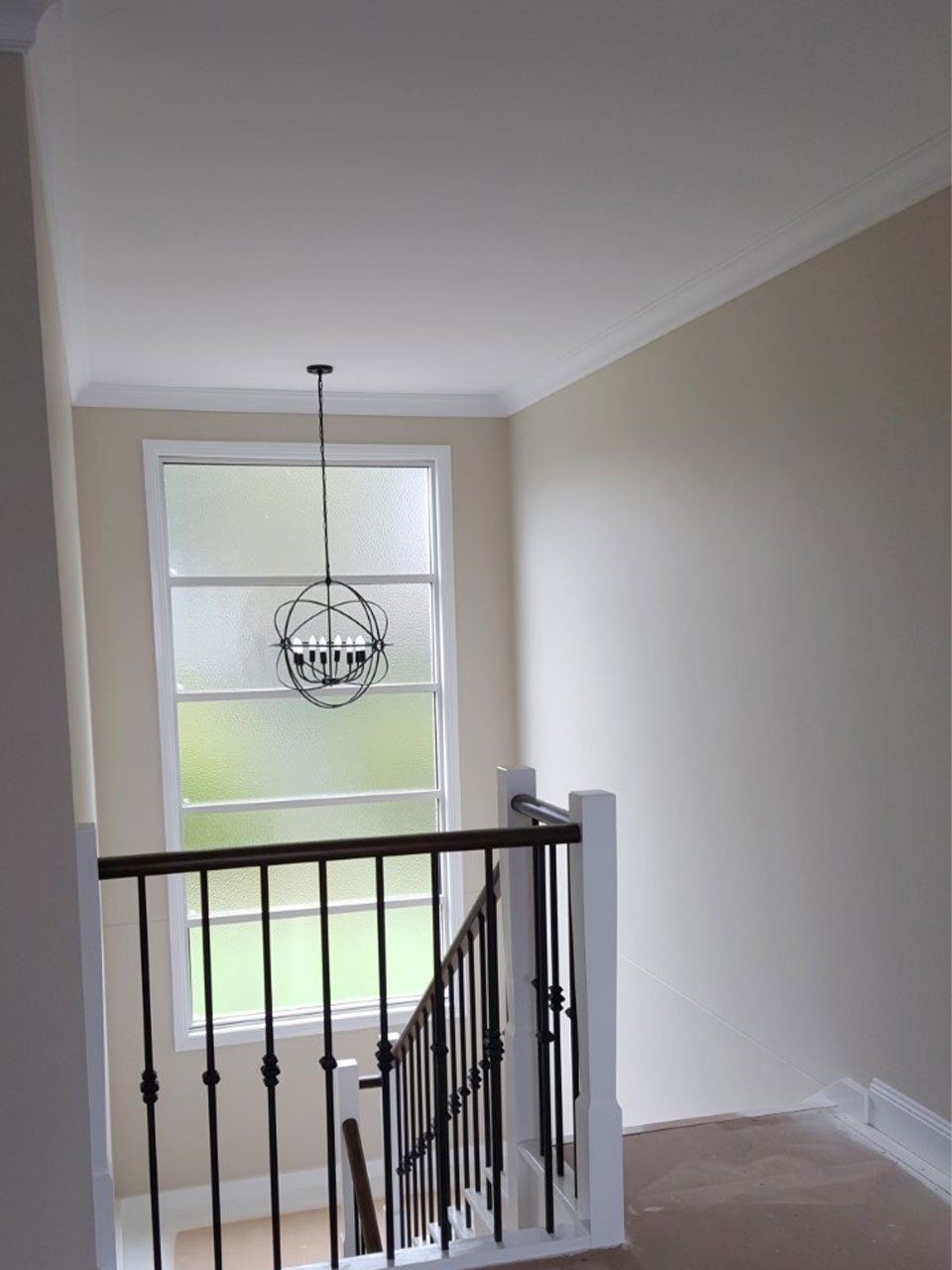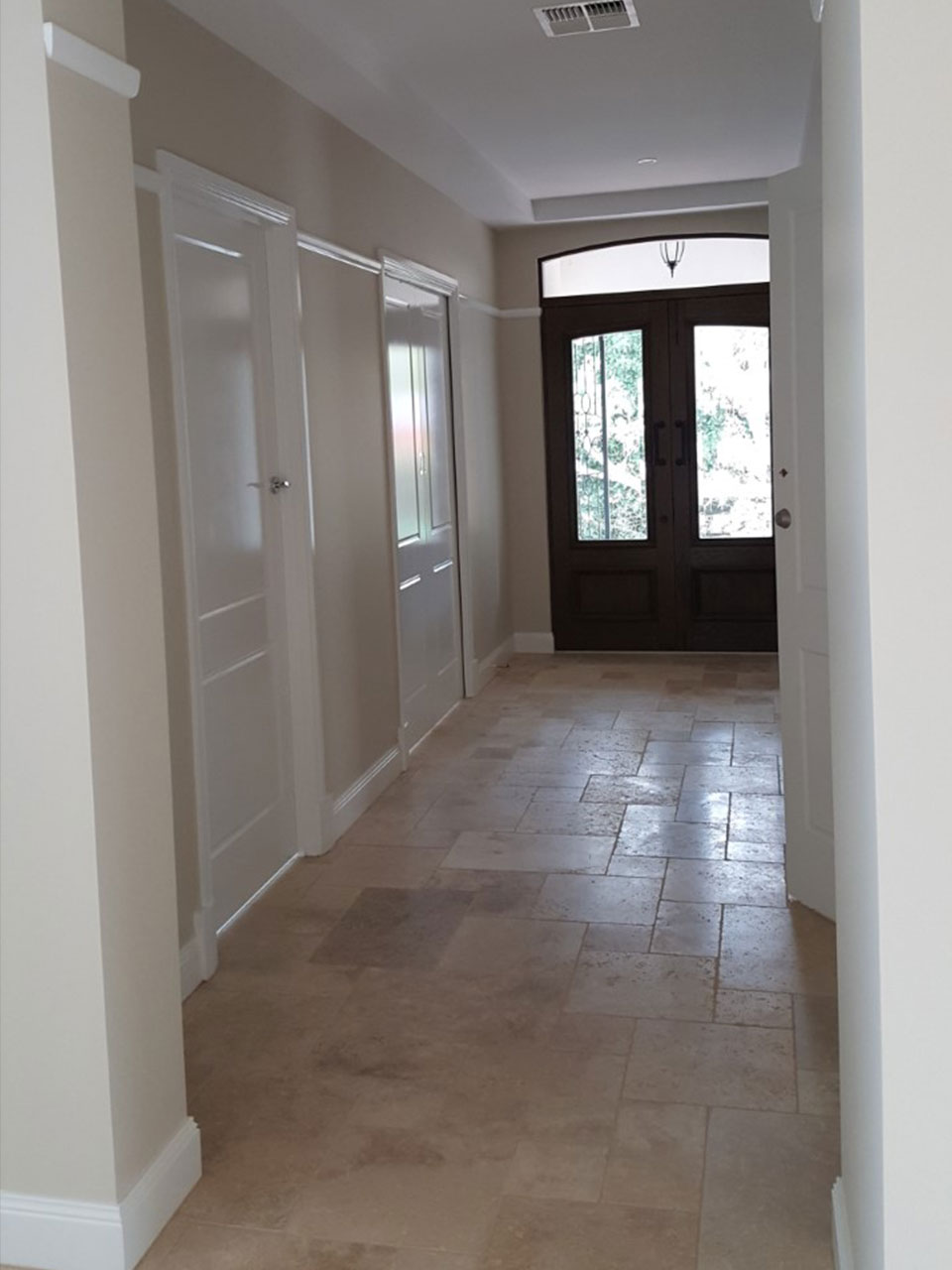 Precision painting to create beautiful spaces
Kincoat Painting specialises in providing professional painting solutions. The walls and ceilings are the most visible parts of your home and you can rely on our experts to make them look amazing. Our skilled team can help and advise you on colour selections and know all the tricks of the trade to make a small room feel larger and how to create a seamless flow between rooms- so you can trust us to deliver a look you'll love.  From bright and modern to calm and cozy, we've got the passion, experience and expertise to create the perfect home for you.
Responsive & flexible house painters
Painting and renovating can be a stressful time so we'll work with you to ensure the process runs smoothly and easily.  We always go the extra mile to deliver great service and ensure your job is completed to your absolute satisfaction.  For your convenience our professional multiskilled team can offer a range of additional services and can help with hanging new doors, replacing the skirting or architraves along with plasterboarding, decorative cornices and coving.
Your property, your way
Our painters are some of the best in Adelaide and we can cater for all styles and budgets. We can help you with small, tall or large jobs and offer the full spectrum of services from painting and staining wooden doors to a full interior or exterior repaint.
Painters who pay attention to detail
The difference between a good paint job and an excellent paint job is all found in the finer details and we are all about the details.  From the meticulous preparation of your surfaces to get the smoothest possible finish to the straight even edges which give beautiful clean lines, we strive for perfection.  From the fillers we choose, the paints we use and the brushes we select, you can be assured that we'll deliver a quality job from start to finish.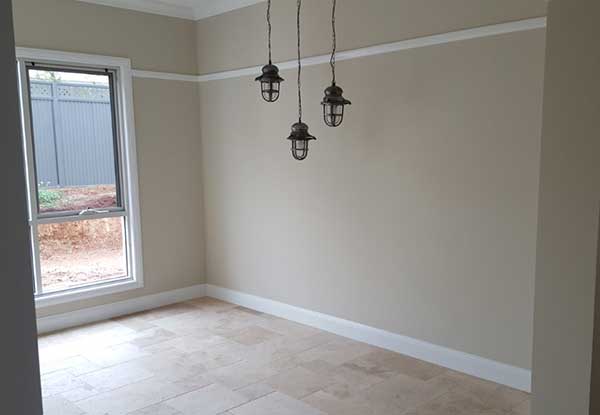 Then call or message us for a free quote on 0423 122 429