Safe, residential and commercial asbestos removal across Adelaide
Kincoat Painting has a team of professional carpenters can help with all your 2nd fix carpentry need.  From general maintenance and renovations (non-structral) to preparing your property for sale we offer a complete service from start to finish!
Asbestos clearance certificates
Fully licensed, EPA and Safework SA approved
Handling of any hazardous material should be left to the professionals and you can trust us to safely manage your asbestos removal.  Our specialist asbestos removal team carry $20m public liability insurance and are fully licensed to remove Class B – Bonded (non-friable) asbestos.  All vehicles and personnel engaged in this team follow strict Worksafe SA and EPA (Environmental Protection Agency) protocols to ensure the safety and wellbeing of our staff, clients and the wider community.
How do I know if I have Asbestos?
Asbestos was widely used in the building industry from the 1920s until the early 1980s, so if your house or buildings were constructed from the 1990s onwards there is very little risk of it containing Asbestos products.  If your building was constructed before the 1990's it is likely that products containing asbestos (asbestos containing materials – ACM's) were used. 
Free visual asbestos inspection
Bonded asbestos products were regularly used as wall linings for wet areas such as kitchen splashbacks, bathrooms and laundries, corrugated sheeting, fencing, guttering, eaves and water tanks to name but a few.  So if you live in an older property or have concerns it is always best to call in the professionals for a visual inspection before you start any renovation project which could potentially release asbestos fibres into the air.  Our asbestos experts will visually inspect your home or managed housing for signs of ACM's (asbestos containing materials) and give you expert advice on guidance on what to do if an ACM is identified.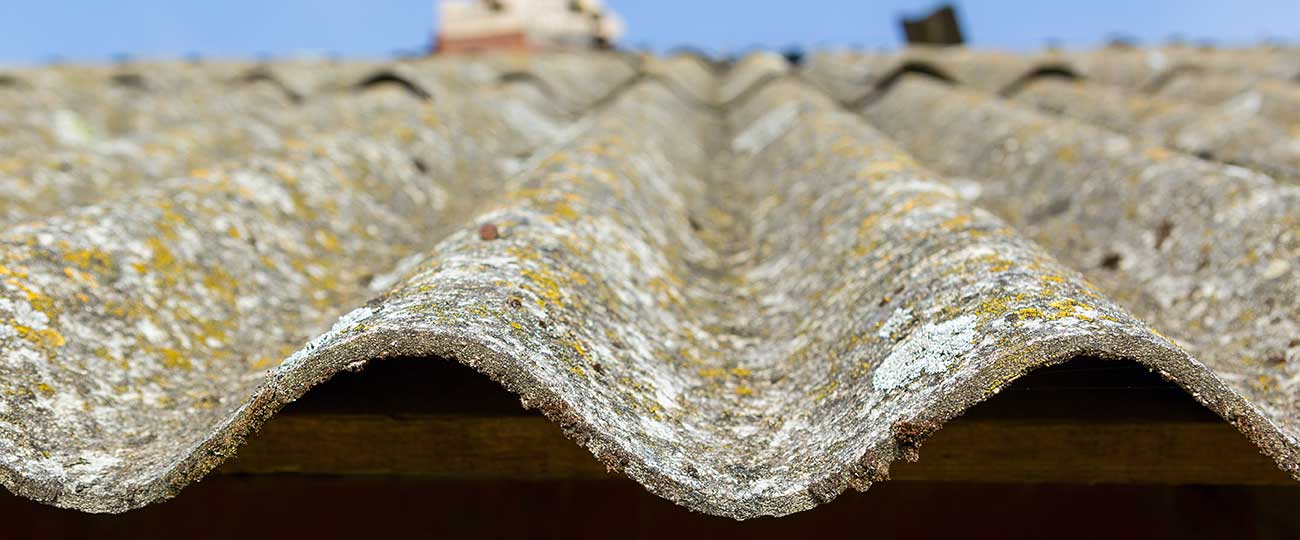 Asbestos testing
Before starting any renovations or demolition any suspected ACM's (asbestos containing materials) must be tested and classified.  Our experienced team have been offering asbestos testing services for almost a decade and know the safest and best ways to obtain samples for testing.  Our testing service comes complete with a full report identifying which, if any, types of asbestos is present, along with a full list of recommended actions.
Safe asbestos removal and disposal
Kincoat's professional asbestos removal team specialise in the removal and disposal of bonded ACM's including
Asbestos clearance certificates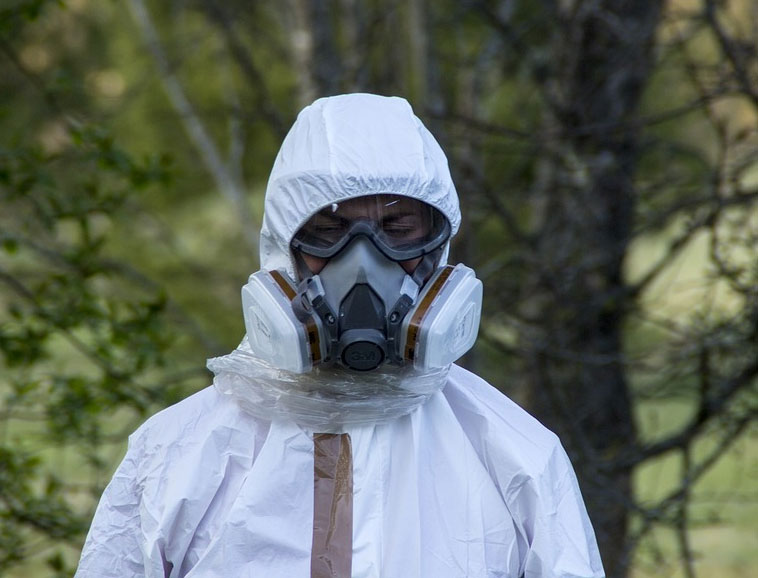 Safety is always our priority and we will talk you through every stage of the project to maximise your safety whilst minimising disruption and downtime.
Need to talk about asbestos? Call or message to see how we can help you or request a free visual inspection.
Request a free quote on 0423 122 429