Adelaides trusted roofers for roof repairs and roof restorations
Kincoat's professional team of roof plumbers provide maintenance solutions for homeowners, business owners and housing managers across Adelaide.  Metal or tiled roofing our experienced roofer can help with all your roofing issues.
Ridge cappings and pointing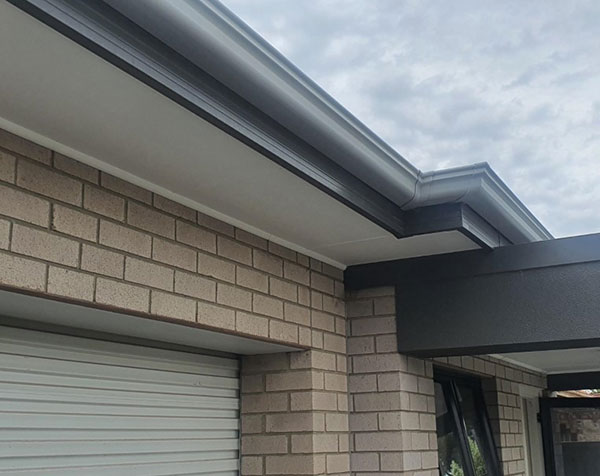 Leaky roof repairs
Your roof is a critical part of your building and a well-maintained roof is essential for the structural integrity and waterproofing of your home.  As your roof takes the full force of the Aussie weather over time flashings, pointing and tiles can get damaged, cracked or moved, creating areas of water ingress.  Kincoat's roof plumbers specialise in locating the source of leaks and repairing the damage to create a robust watertight seal.
Hail or storm damaged roofs
Our roof plumbers are regularly called out to assess and repair roof damage following storms, high winds and hail.  The severe winds can cause roof tiles and ridge cappings to be blown off and hail or impact damage can also cause cracked tiles and dents in metal roofing.  Dents in metal roofing should not be ignored as they can cause cracks in the paintwork and often allow water to pool which can let rust and corrosion set in.  Our specialist roofing team are always on hand to assess your roof and are happy to work with your insurance company to report on the damage and quickly get your tiled or metal roof structure repaired and watertight.
Roof restoration
An old and faded or stained tiled roof is highly visible and can be off-putting to potential home buyers.  Kincoat's roofing team can quickly and easily transform your roof to look like new with a complete roof restoration service.  Say goodbye to faded worn tiles and hello to beautiful new looking tiles adorning your roof.
You can trust our licensed and accredited team to do a complete and thorough roof restoration which includes
Replacement of any cracked or broken tiles
Repointing and re-bedding of ridge capping
High-pressure roof clean to remove all traces of moss, lichen, bird poo and any other contaminants
Sealing coat to the whole roof to seal and protect the tiles
2 x coats of Acraloc Cool Seal heat reflective paint to protect the tiles and create a vibrant new look to the whole roof
We pride ourselves on our meticulous planning and preparation along with the quality of our finishing and workmanship and for your peace of mind all our roof restorations come with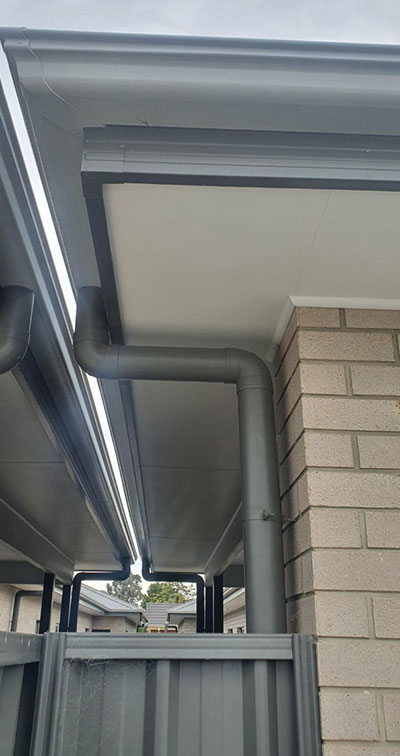 Asbestos Removal
Kincoat's trade team include asbestos professionals who are fully equipped to deal with asbestos.  When we are inspecting the roof of older buildings, particularly older commercial buildings, we are always mindful of the safety of our employees and clients and will visually check for asbestos.  The use of Asbestos in buildings has been banned since the early 1980s but may be present in structures build pre-1990.  However, if we do find asbestos roof sheets, tiles or eaves our professional asbestos removal team can safely remove and dispose of it to protect all the occupants of the building.  For more details please check out our Asbestos Removal Page.
Gutters and downpipes
Gutters and downpipes are a critical part of the drainage for your roof.  Over time moss, lichen, leaves and bird poo can all build up in the gutters to prevent your roof from draining properly or can completely block your pipes causing water to spill over the gutters onto the ground below. Our licensed and insured team of roof plumbers can clear your gutters and downpipes to keep your roof in good working order.  If you gutters are sagging and in need of replacement our professional team provide a free measure and quote along with expert advice on all things roofing.